A Savannah man who thought he was driving 130 miles to meet a 13-year-old girl Wednesday was met instead by Shelbyville police detectives.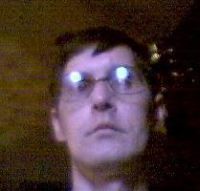 Hoppy Joe Brown, 45, had been in contact over the Internet since Saturday with Detective Charles Merlo, who said he posed as the girl in a chat room.

"He showed up at Never Rest Park at 8:30 a.m. with several pieces of clothing, a webcam and condoms," Merlo said.