An Orlando man was sentenced to 25 months in prison for trying to have sex with a girl who he thought was only 14 years old.
Jordan Eikenberry, 28, was arrested in July during one of Polk County's internet predator sting.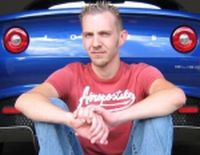 According to police, Eikenberry traveled from Orlando to Polk County just to meet the girl.