Meet Richard Lee Raymer: Now Arrested



Rich Is Yet Another Great Example Of Pedophilia Gone Mad At MySpace. Rich, A Single White 37 Year Old Male, Living In Reno Nevada Doesn't Have A Picture Of Himself Up On His MySpace Yet & He Doesn't Have One Either On His Y 360°, But Rich Is The Real Deal. Rich Is A Pedophile & He Doesn't Make Any Bones About It. He Currently Has 274 Friends (Many Of Them Young Boys) On His MySpace Account.

Rich Is Also A Fan Of D&D Or Dugeons & Dragons, & He Would Love Nothing More Than For Someone To Stop Down In Reno Sometime & Play A Little D&D With Him.



Fortunately For Us, Rich Is A Moron & Accidently Leaves His Telephone Number For The Whole World To View. Gosh! It Sure Would Be Terrible If Someone Called Him, But Better Here Than Say One Of His 'Friends' Over @ MySpace Or Y 360°.

What About Those Friends? Well, You Can View Them In Full By Clicking The Pics...His 274 MySpace Friends: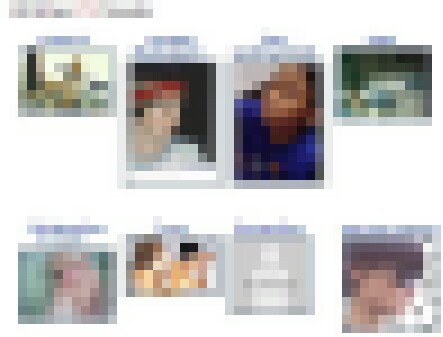 & Here @ His Y 360°: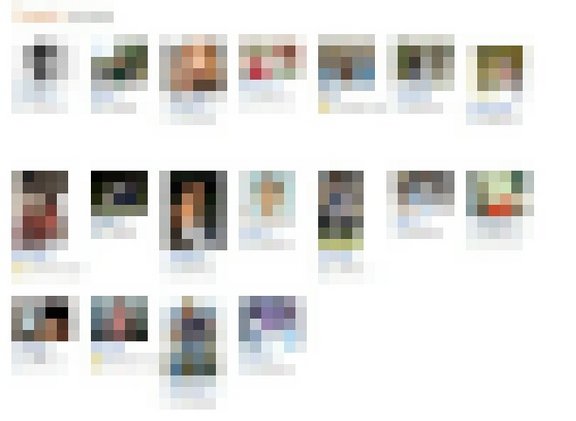 The Real Rich: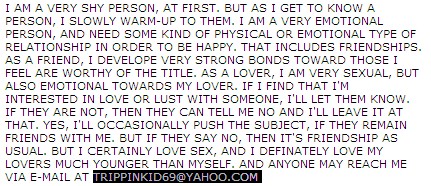 Favorite Movies:


Like To Meet:

...& While You're There Don't Forget To Check Out Rich's Group's, Provided In FULL SUPPORT Of The Good Folks @ MySpace.




Read the whole entry from 2006, which included our Talk City forum playing a part in the arrest of the convicted child molester.