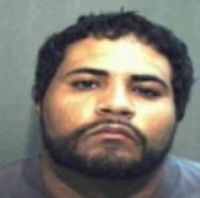 An Orange County man who is accused of having sex with a 12-year-old girl he allegedly met on the Internet, met the judge on Wednesday, instead.

Police said Luis Quinones, 28, met the girl online through MySpace.com.

After being arrested Tuesday at his house, Quinones admitted to meeting the girl at least eight times over the past two weeks, and that the two had sex each time.