Charged with 858 counts of molestation
:
Dennis Elliot who resides in West Palm Beach Florida has been charged with get this...858 counts of lewd and lascivious molestation of a child!
What???
Yes, it's true...
He was arrested this past Tuesday when a girl told police that Mr. Elliot molested her at least three times a week since she was age 9.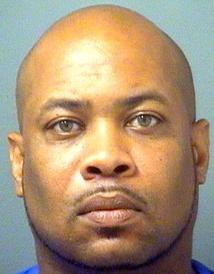 According to news reports this began in late 2002, which would probably make the girl around the age of 14 now.

Local cops had the alleged victim call Dennis while they listened in on the conversation between the two.
According to the actual police report, Dennis appologized to her over the phone multiple times as well as telling her he had not meant to touch her innappropriately.