Girl turns out to be detective posing as minor
:
A 52-year-old Arkansas man has been arrested after police say he set up a meeting with a 14-year-old girl through the Internet with the intentions of having sex with her.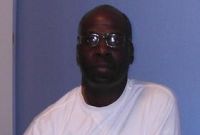 A Detective posed as the girl while chatting with Ellis Trice, of Little Rock. He was arrested after walking to the door where the alleged meeting was planned to take place.

Trice has since entered a not guilty plea.