Suspect free on $10,000 bond
:
A Wisconsin teenager is facing sexual assault charges after a girl told police that Colin Bradley, 17, pulled her onto a floor and molested her.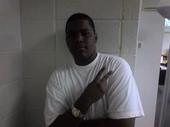 The complaint alleges that Bradley, of Madison, put his hands down the victims pants even after she pushed him away and told him no.

Police responded after a fight broke out at the residence and the girl's brother was upset that his sister had been raped.