Worked as seasonal manager for KB Toys
:
Police in New York have arrested a 31-year-old man on child pornography charges after investigators found images on his computer.
Craig W. Stevens, of Liverpool, is currently being held on $10,000 cash bail.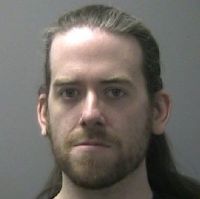 According to his above MySpace profile, Craig Stevens worked as a Seasonal Manager for KB Toys.