Suspect met boy online, say police
:
An investigation by Illinois state police into an alleged sexual assault case has led to the arrest of a Hannibal man.
Police say 23-year-old Richard Boggs sexually assaulted a 15-year-old Quincy boy that he had met over the internet sometime earlier this month.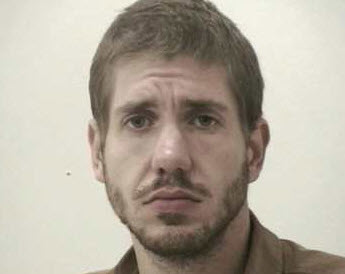 The case against Boggs originally surfaced when police were contacted about the alleged meeting and he was arrested yesterday.

The above MySpace profile shows that the suspect was indeed in contact with a 15-year-old boy residing in the city of Quincy. This leads me to believe that the two had probably met over over MySpace.