Thousands of images and videos discovered
:
A 33-year-old Michigan man from Battle Creek has been arrested on various child pornography charges.
The case against Erin Merritt unravelled when the
NCMEC
received a tip about the user's computer activity.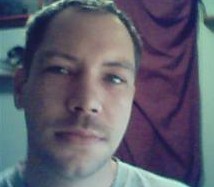 Armed with a search warrant, investigators obtained Merritt's computer where they discovered thousands of images and videos containing children.