Suspect and victim knew each other, say police
:
Kansas police have arrested and charged a 20-year-old man with raping a 13-year-old girl.
Tommy Lee Jones, of Belle Plaine, was charged with rape earlier this week after the alleged victim identified Jones. He was subsequently booked in jail.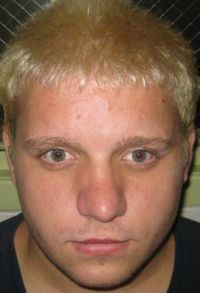 Police say the two knew each other and that the girl was actually visiting family members in Belle Plaine when the incident occurred.

Jones is currently being held, awaiting $50,000 bond.