Admits to allegations, say police
:
A 26-year-old man living in the state of Florida has been arrested after being accused by police of sexually assaulting a child under the age of 12.
Police say, Michael William Madden, of Milton, has admitted to the allegations made by the young girl.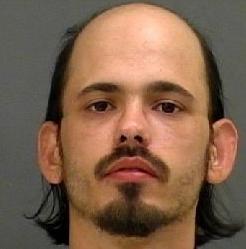 He is currently being held without bond.