Police say Grant Gambaiani molested, photographed boy
:
An Illinois resident has been charged with numerous child sex crimes including criminal sexual assault of a child, aggravated criminal sexual abuse and child pornography after police say he molested a boy.
Grant M. Gambaiani, 25, of Naperville is accused of molesting the boy and then photographing him earlier this year. The boy is younger than 13, according to court records.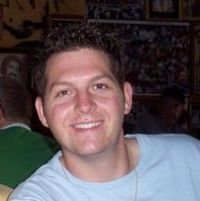 Despite the prosecutors request, Gambaiani is currently free on $500,000 bond.

However, the judge in the case denied Gambaiani request to return to Westerville, Ohio where his father resides.