Suspect bonds out at $500
:
A 37-year-old Fargo North Dakota man has arrested on charges that he engaged in sexual contact with a 13-15 year old girl.
Police say the investigation on Tate Allister Pederson, a truck driver, originally began sometime this summer.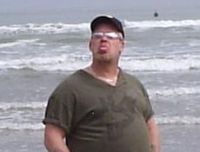 Pederson quickly bonded out of jail after the judge in the case set bail at $500 cash during his court appearance.