Victim was only 3
:
A 24-year-old Washington man has been sentenced to 14 years in prison for raping a 3-year-old child.
Stefan Merculief, of Marysville, was sentenced yesterday in Seattle on charges of aggravated sexual abuse by force.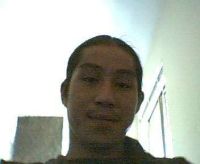 According to police, Merculief originally told them he broke the boy's bedroom window and began to sexually assault him.

The father of the child actually walked in on the incident and beat him until Merculief ultimately fled the scene.