Suspect arrested in undercover sting
:
A Columbia, South Carolina man has been arrested after allegedly attempting to meet a 13-year-old girl for sex.
Police say using the internet, Mark William Harris, 30, solicited sex from the girl, whom he believed to be only but 13. Luckily, there was no girl, but instead an undercover officer posing as one.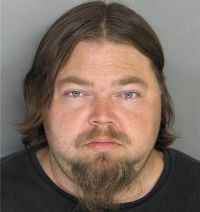 Harris was apprehended after he arrived at an undisclosed location to meet her.