Girl was said to be 14
:
A 22-year-old New York man has been charged with raping a 14-year-old girl.
The suspect, 22-year-old Justin J. Mykel, of Poland, was arrested by police who say he engaged in sexual intercourse and oral sex with the young girl.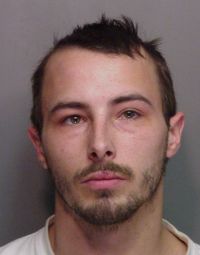 The 14-year-old is said to be seeking services with the Child Advocacy Center.