Victim was 70 and suffered from dementia
:
Florida state police arrested a 20-year-old man on accusations that he sexually molested a 70-year-old woman.
The suspect, Johnathan Russell, of West Plam Beach, was questioned by police and admitted to them that he did in fact perform a sexual act on the woman who suffers from dementia.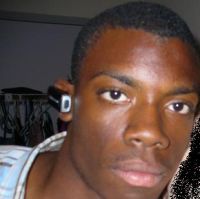 Russell was then placed in jail in lieu of $3,000 bail.

At the time of the incident the unidentified victim was living at the Boynton Beach Assisted Living center.