A 52-year-old Justice, Illinois man was arrested last week on charges of possessing more than 2,500 images of child pornography.
Larry Dean Mobley, 52, was apprehended after federal agents searched his residence earlier this month and seized his personal computer.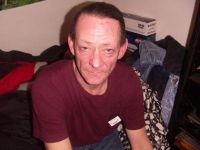 Mobley appeared in court on Friday where he was formally charged and later released on bond pending his next court appearance.