Computer, DVDs confiscated
:
A Lowell, Arkansas youth soccer coach has been arrested on child pornography charges.
According to reports, 32-year-old Joshua Zachary Matthews, was apprehended after they served a search warrant at his residence and seized a computer, DVD's and other material related to their investigation.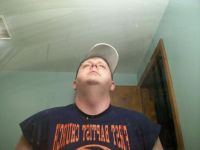 Police have found no indication that any of the images identified were of local children there.