Ohio--A 25-year-old Nelsonville man who police say
solicited sex online
from someone whom he believed to be a 15-year-old girl for sex has been arrested.
Adam Warren, 25, is alleged to have not only solicited the young girl on at least three different occasions but also is said to have sent the supposed minor naked pictures of himself to her.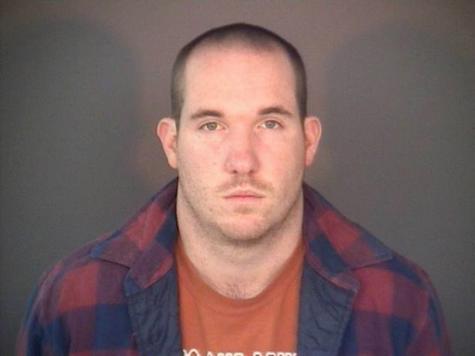 However, Warren was never actually chatting with an actual minor but instead had been conversing all along with 40-something Xenia Detective Darrin Barlow.