Bond set at one million
:
Illinois--A lengthy investigation conducted by the Murphysboro Police Department and Jackson County Sheriff's Office has landed a 31-year-old man in jail on child porn charges.
A search warrant revealed that Jason Alan Browder, of Murphysboro, possessed numerous videos and images of children "well under the age of 18".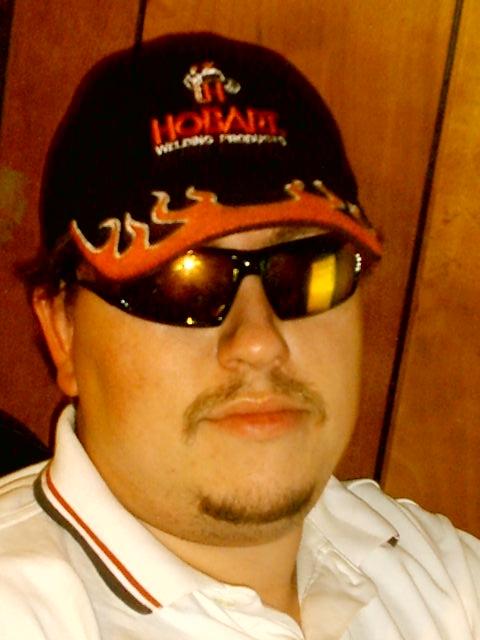 The search, which was conducted on May 7, subsequently led to Browder's incarceration with his bond set at at a massive $1,000,000.

Police say the investigation continues.

UPDATE: Browder's girlfriend, Amanda Bastien, 25, also arrested in connection with the case.