A Florida man has been
arrested by police on 500 counts of possession of child pornography
.
Kenneth Scott Courtney, 37, of Riverview, was apprehended by officers after he allowed police to enter his home and preview his computer.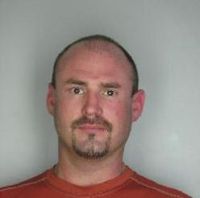 Some of the purported images recovered were said to be of children three years of age, states
WFTS-TV
, an ABC affiliate.
A tip to law enforcement blew the case wide open against the computer programmer who also happens to own the website, "
aciasoftware.com
".