A Jacksonville, Florida man could face up to 10 years in federal prison after being indicted by a grand jury on possession of child pornography.
Matthew Brewer, 29, allegedly possessed "numerous videos and images" on his personal computer depicting various children engaged in sexually explicit acts.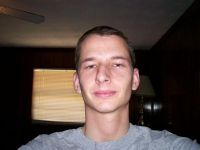 Brewer is scheduled to appear before a federal judge on Tuesday.