Federal authorities arrested a
Washington
D.C. man on Friday after they say he flew to the state of Florida to pay a woman whom he had been corresponding with online to have sex with young boy.
The FBI says they learned of the suspect, 29-year-old Tanner
Stickney
, after they had previously arrested another individual on child pornography charges who subsequently later told them that
Stickney
was on his way to Orlando, Florida to have sex with the boy. 
Apparently he had been bragging about it on an online chat room.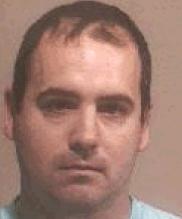 MySpace profile of Tanner Stickney
Investigators say they had to act quickly especially after they had earlier raided his home and discovered a video of him having sex with another young boy.
The woman who had been offering up the child for sex in exchange for money was
identified in documents
as 39-year-old Rhonda Bayes, who was also arrested on Friday.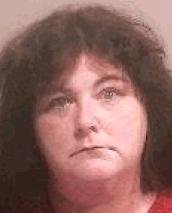 MySpace profile of Rhonda Bayes
According to the D.C. Fox affiliate
:
"They asked her who she was, questioned her and put her in cop car," said a man who identified him self as her boyfriend at their Florida home.

The boyfriend said it was all about money.

"As far as I was concerned, they had minimal text messaging contact," the man said. "The only time she was

texting

him was when we needed money for food. He has good job. She got him to send $50. I didn't know what she had to say to him to get the $50."
Stickeny
is expected to be extradited back to D.C to face criminal charges. 
As you can tell by clicking on either of the suspects above
MySpace
profiles, the two had been corresponding with each other for sometime now.