North Carolina--A 31-year-old Burlington man has been taken into police custody on one count of statutory rape of a child and two counts of indecent liberties with a child.
Timothy Wade Allen is accused of partaking in those alleged incidents which involved two young girls believed to be under the age of 16.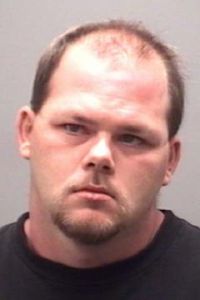 Bond was set at $200,000 for Mr. Allen.