Bond set at $75,000
:
Connecticut--A 24-year-old man has been arrested and charged with sexually assaulting a child.
Police say, Allen Jeffs, of Wauregan, made "sexual contact" with the alleged victim on at least two different occasions.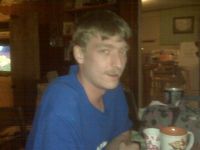 He has been charged with two counts of second-degree sexual assault and three counts of risk of injury to a minor.

The investigation into Jeffs is said to have lasted more than four months.