Brother witnessed assault of sister, say police
:
Florida--A Plant City man is facing multiple charges after being arrested for the rape of a little 9-year-old Manatee girl.
Marty Oswald, 26, is alleged to have repeatedly sexually assaulted the child after visiting the girl's family in mid-June.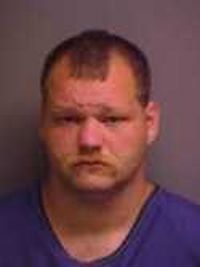 The brother of the alleged victim is said to have also witnessed some of the incidents.

If convicted on all charges, Oswald could face the death penalty.