A 41-year-old West Virigina woman is currently residing at the
Southern Regional Jail
in lieu of $50,000 bond after being accused of sexually assaulting a 2-year-old child.
Deadra Ann Williams, of Beckley, is alleged to have assaulted the toddler sometime back in mid-May.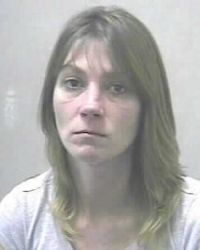 The victim, who is said to have been a relative, reported the incident to another family member who in turn contacted authorities.
Interestingly, Williams was charged with sexual assault back in 2001, but apparently all charges were later dismissed pending further investigation, states CBS affiliate, WVNS-TV.