Child pornography found at residence leads to arrest of both
:
California--A Sacramento couple have been arrested following the alleged sexual abuse of a little 8-year-old girl.
Joseph Edward White, 38 and Nicole Elizabeth Buzzetta, 28, were both taken into custody after an initial investigation which had focused on the molestation of the child in a parking lot at an apartment complex in Sacramento.
When officers spoke with the victim she told them she had been molested by an unknown man.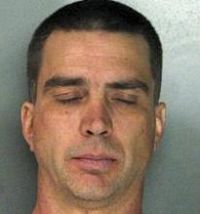 MySpace profile of Joseph White
Investigators later gathered enough information leading them to Joseph Edward White, a serial predator with outstanding warrants for
failing to register as a sex offender
.
Detectives later searched the apartment of the couple where they reportedly discovered numerous images of child pornography
White is currently being held at the Sacramento County Main Jail in lieu of $1.25 million bail on charges of a lewd or lascivious act with a child under the age of 14, and of possessing obscene matter depicting a person under 14.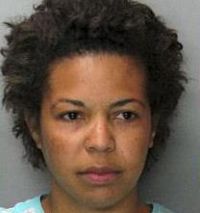 MySpace profile of Nicole Buzzetta
Buzzetta, who was also charged with child pornography after she was found to be in possession, is being held in lieu of $250,000.