A youth volunteer at a church in Tennessee has been arrested for raping a child younger than 13.
Police say, 45-year-old Randall Thomas Hollifield, of Powell, is accused of performing oral sex on the boy and then forcing him to perform oral sex on him as well.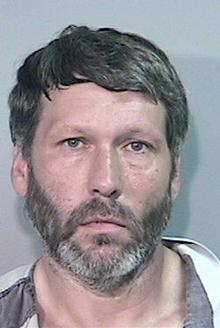 A search of Hollifield's residence has allegedly uncovered more than 3,000 images on a computer including at least 100 images involving an underage male engaged in sexual activities, states a report by The Knoxville News Sentinel.
Hollifield, who volunteered at the New Beverly Baptish Church in Knoxville, has been charged with two counts of rape of a child and sexual exploitation of a minor.