Victim between 12 & 16
:
Police in the state of Florida have arrested a Jacksonville man on accusations that he molested a child between the ages of 12 and 16.
Scott Michael Settlemires, 29, was arrested this past weekend following an arrest warrant that had been approved by the State Attorney's Office.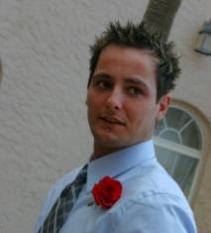 Bond was set at $100,000 for the alleged incident that was said to have occured last month.