Man charged with 40 counts of possessing child pornography
:
A Lakeland Florida man obsessed with anime has been arrested after allegedly uploading child pornography on the website Photobucket.
Christopher Alan Mitchell, 26, who admits he has a problem and needs help, was taken into custody after an employee of the site submitted a tip to the
NCMEC
.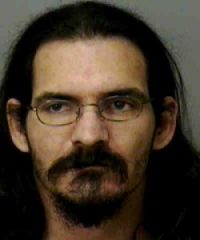 Detectives subsequently subpoenaed Photobucket for information who gladly sent them a disc to containing over 500 images featuring a preteen child engaged in sexual acts with an adult as well as other various logs to the officers.

Investigators then traced the information to Mitchell stated he needed help.