Man raped girl in parent's basements, say police
:
A Pennsylvania man has been taken into custody after being accused of sexually assaulting a 13-year-old girl he had met on MySpace.
Alex Martin Pimpinella, 21, is alleged to have raped the teen in the basement of his parent's home in Monroeville.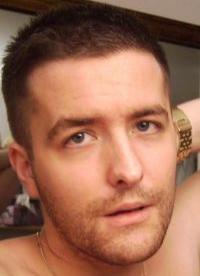 Police say the two had previously agreed to meet sometime on September 29th after he began communicating with her on MySpace.

Pimpinella has been charged with endangering the welfare of children, criminal use of communication, statutory sexual assault, unlawful contact with a minor, criminal solicitation, indecent assault, indecent exposure and corruption of minors.