An Iowa woman has
pleaded guilty
to three counts of third-degree sexual abuse involving two young boys, ages 12 and 13.
Kourtney Joy Babcock
, of Yarmouth, was originally arrested by police in September after she was then
charged with engaging in sexual activity with two children
at a house located in Mediapolis.
Prosecutors in the case say they want Babcock to spend at least some time in prison, however her attorney states he will contest the sentence and hopes for at least probation,
according to information supplied by a local NBC affiliate.
Babcock, as you may recall was also seen posting several pictures of a small toddler and her then boyfriend in a rather
suggestive set of photos
on a now private
Facebook account
as well as a
video
of her gawking it up with some self-admitted stoner dropouts.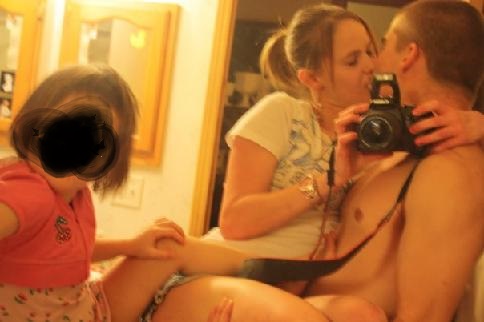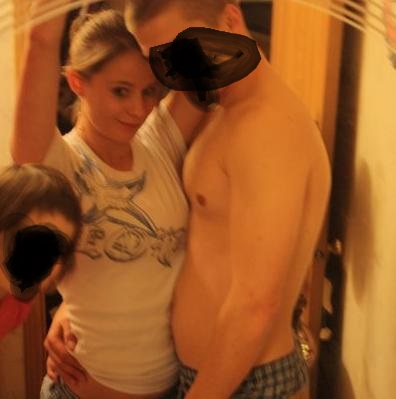 While not the video in question (I saved that one),
her good friend
has recently posted the
following
video on Youtube.
Just for a good laugh I thought I would share:
These Iowa kids (really now adults) will surely be the most successful ever!
Seriously though it should be noted that Babcock recently had set her aforementioned Facebook account as "private" or non viewable by the public since the story broke less than 24 hours ago.
Might there have been something else to hide from the online masses? And will this 2009-2010 Midwest fashion horror show continue yet still?
...
Only a certain unnamed judge can decide that when he sentences (hit laugh track button) Kourtney Babcock in April.
UPDATE:
Red-Alerts
has posted yet another Facebook account created by Babcock found
here
. A commenter on
Sick Crimes
also has a serious issue with yet
another
batch of ill photos.

Stay tuned...