A 19-year-old North Carolina man has been
arrested on three counts of 2nd degree sexual exploitation of a child
after child pornography was allegedly found on his computer.
Caleb Rosario Levasque
, 19, was apprehended after investigators executed a search warrant at his new apartment in Sophia (see MySpace) on Friday.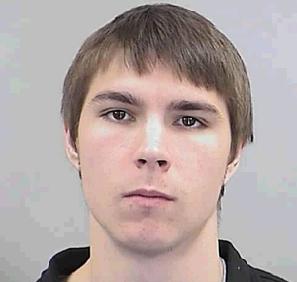 Two desktop computers and some marijuana were seized and Levasque was then subsequently jailed on a $100,000 secured bond.

Besides the above MySpace profile, Mr. Levasque also maintained an account on Facebook found here.