Police in Florida have charged a 56-year-old truck driver with 20 counts of child pornography after paying a visit to his home in Ocala and taking with them his personal laptop.
The suspect,
Garry Earl Finken
, was taken into custody after officers also confiscated numerous CD's and DVD's that had reportedly been "loaded" with child pornography.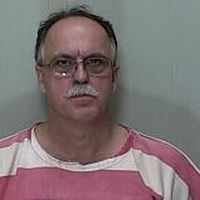 Finken later admitted to the allegations, according to the Star-Banner.