California-A 25-year-old Navy seaman currently living in Virgina has been arrested after allegedly
telling an agent working with the FBI that he molested 25 boys
.
Jakob Benjamin Lee
, originally of Eureka, was apprehended after an undercover agent identified an individual using the screen name
"purpletrim420"
sharing more than 400 images and videos of child pornography.
The IP was then subsequently traced to Mr. Lee, a who most recently worked as a hospital corpsman at the
Portsmouth Naval Medical Center
in Virgina.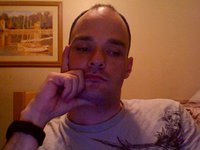 MySpace profile #1 of Jakob Lee

On his above MySpace profile, the sailor living in Norfolk had wrote the following:
"I am now a NAVY certified Psychiatric Technician. tell me how does that make u feel...God has really blessed me with the most beautiful girlfriend in the world..."
Sounds pretty good, huh?
Until we read the the following from Lee on a much different website:
"looking for any pics of boys in any stage of dress ages 4-12"
And on another site:
"all about M/b (Man/Boy), lookin for people wit similar interest."
Then in response to an inquiry regarding M/b:
"thank you and glad there r so many of us out there."
The individual behind the screen name posted the following picture on the website: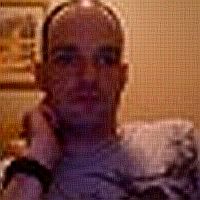 The user
"purpletrim420"
(Lee) had also created the alias,
"pedolee"
on one of the aforementioned adult themed homosexual website which I will not be linking for content reasons.
Using the same e-mail address created by
"pedolee"
we subsequently find a different albeit older MySpace profile of Jakob Benjamin Lee: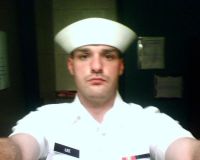 MySpace profile #2 of Jakob Lee

There is also another account on MySpace created by the suspect found here. On this one, he uses the name, "pureganja0".

Lee's Internet activity somewhat reminds me of the now jailed Norfolk sailor Alan Strieper, one of the more disturbing cases I blogged about earlier this year.

Other sites created by Mr. Lee's include two profiles on Facebook (login first) found here and here. An account on Amazon is also available, with some head scratching items on his wishlist.

Not surprisingly, he can also be found on Stickam here.
UPDATE: Lee pleads guilty.