Oregon--A Myrtle Point man has been arrested on accusations that he
raped a 46-year-old Washington woman
on New Year's Eve Night.
Remington Tyler Siegrist
, 21, was apprehended after officers responded to a call to investigate a complaint inside a hotel room at the
Mill Casino Hotel
.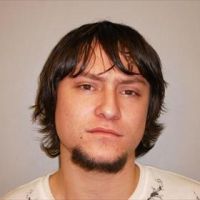 After interviewing both the unidentified victim and Siegrist, police determined that a rape had occurred inside the room.
Besides his above Myspace profile, Mr. Siegrist also maintained accounts on both
Facebook
and
myYearbook
.