A 40-year-old Alabama man has been
indicted by a grand jury on child rape charges
following accusations that he repeatedly assaulted a young child believed to be less than the age of 12.
Robert Gaylord Kerr
, of Fairhope, has been charged with two counts of first degree rape, sexual abuse, sodomy and other charges after being arrested on February 14th.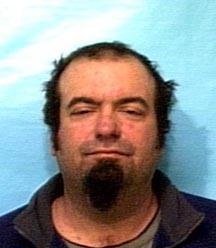 He is now currently residing at the Baldwin County Corrections Center in lieu of an $800,000 bond.