An 45-year-old Alaska man has turned himself in on charges that he
distributed videos of child pornography
over the Internet.
Donald R. Ponder
, of Anchorage, has been charged with distribution of child pornography and possession of child pornography.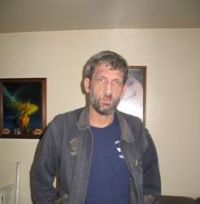 Police say they went to his residence on March 3rd and seized various computer equipment where they allegedly later discovered the videos.
Ponder also maintained a profile on Facebook here.