Police in New York have arrested a 31-year-old firefighter employed with the Fort Johnson Fire Department after
his boss reportedly discovered child pornography
on the station's computer.
Randolph Billington
, of Amsterdam, was then taken into custody and charged with Possession of an Obscene Sexual Performance of a Child following the investigation that reportedly began sometime in early March.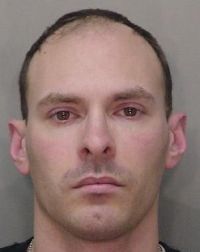 Detectives say they traced the suspected images to Billington, whose bail has been set at $5,000.
Besides his above MySpace profile, the former marine who claims to have worked in Intelligence Operations also maintained an account over on Facebook found here.