A 24-year-old Maryland man has
plead guilty to raping a little 6-year-old girl
and then sharing the images and videos to others over the Internet.
Jeffrey Joseph Trantham
, of Ellicott City, is expected to be sentenced next month following his arrest and the subsequent discovery of over 600 images and several videos depicting child pornography on his personal computer.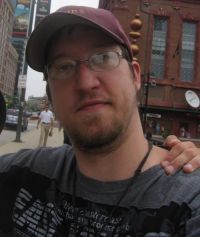 Some of the material is said to have also contained "acts of violence", according to a report by Explore Howard.

Investigators say Trantham repeatedly abused the child for two months in 2009 and even streamed the victim to pervy viewers over the Internet using a webcam.