Federal agents in the state of Wisconsin could put a 24-year-old former Alaska man behind bars some 300 years in prison following his arrest sometime last year.
The suspect, Joshua Greenwald, has since plead not guilty:



From archived article"Grunewald admitted to using a roommate's computer to visit gay pornography sites and eventually admitted to watching videos of children between the ages of 3- and 14-years-old [DOJ PDF found here] in sexual scenes."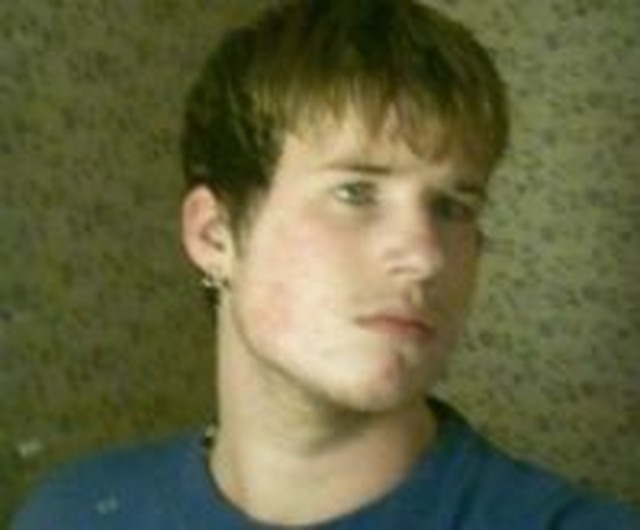 A then profile of Greenwald several years ago still yet remains over on Facebook @ joshuaalexandergrunewald and on MySpace last updated some time ago.