A 58-year-old Nebraska man could face up to 50 years in prison after being arrested for extreme pornographic images that officials call heartbreaking.

Andrew Henning Wennberg, of Imperial, is said to have downloaded the images that contained children as young as 3-years-old's being victimized by adults.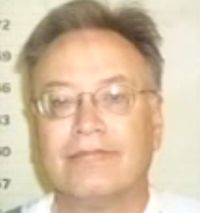 Investigators say the arrest stems from a two-month investigation.

Besides his above Facebook profile, Mr. Wennberg, formerly of Colorado, also maintained an account (
with a rather impressive resume
) on
LinkedIn
.