Two Utah men arrested on
suspicion of homicide involving a 15-year-old girl
have yet to officially be charged for the murder, but reports say the victim '
put up one hell of a fight
'.
Daniel Robert Lehi Ferry
, 31 and
Veanuia Vehekite
, 30, were both taken into custody last month and booked on unrelated charges.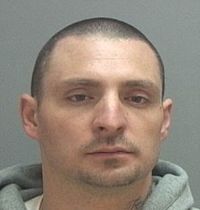 Facebook profile of Ferry
Police believe Ferry killed 15-year-old Annie Grace Kasprzak after she refused sexual advances from him and dumped her body in the Jordan River.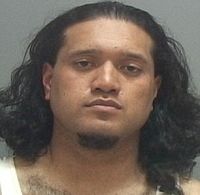 Facebook profile of Vehekite
At the time of his arrest, Ferry had just gotten out of prison after serving more than 10 years for
shooting a man in the face
.